Graduates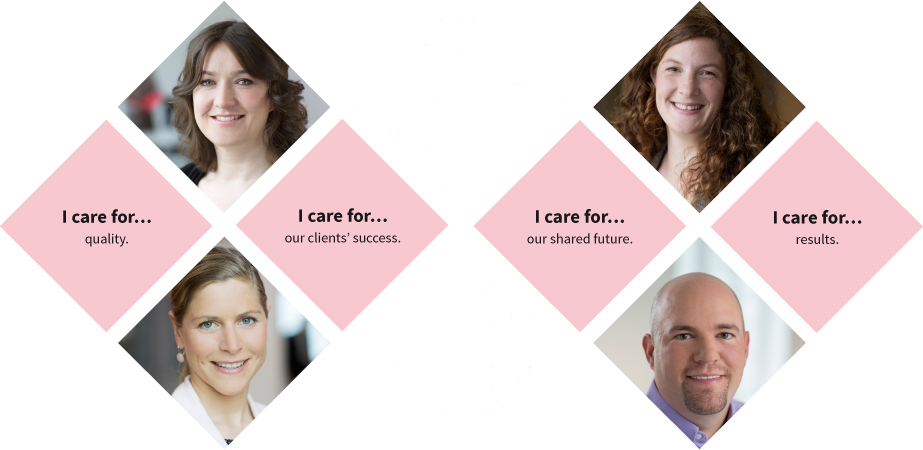 Take on responsibility from the start – with our support
Of course, we don't just throw you in at deep end. You will receive an extensive introduction, plus internal training and recognised qualifications will keep your knowledge up to date. You can look forward to exciting projects in a dynamic, successful consultancy that has built up an excellent reputation in industry and with German and EU authorities. Let your talent unfold in a scientifically demanding environment. Staff development is not just a buzzword at SCC, but a reality.
Who we are looking for
What do you need to succeed at SCC? An appreciation for the bigger picture, an eye for the details and a talent for organisation. You will manage multiple large-scale projects and have to meet set deadlines.
Professionally, you are extremely precise. But on a personal level, you do not split hairs. The work is exciting. But occasionally, you will need nerves of steel. If you can keep your cool, then this stimulating job could be just what you're looking for.
But don't worry – we won't leave you on your own. We have a strong focus on teamwork. We solve most challenges together and we celebrate our joint success.