Professionals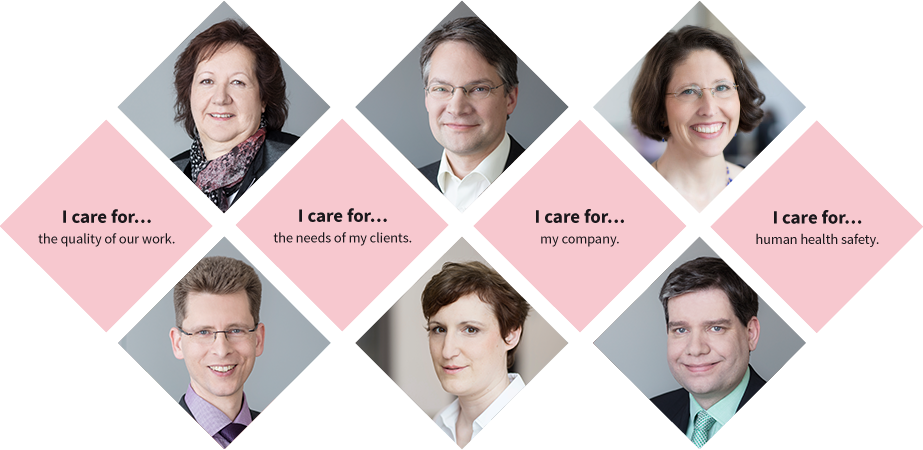 The future awaits you
We are growing rapidly. Major companies and authorities value our expertise and reliability. And we have a practically never-ending volume of work – the EU makes sure of that. Why not join us and launch your career in Europe? The diverse projects and resulting networking opportunities will enhance your expert knowledge. The longer you work for us, the more you can put your own ideas into practice and fulfil your own personal goals. We will help you develop your talent in a scientifically demanding environment. International projects, interdisciplinary collaboration, diverse tasks and plenty of freedom are particularly appealing elements of working at SCC. Once you're here, you can make long-term plans for your career and experience success.


Who we are looking for
Your role at SCC is demanding and challenging. As an expert in your field, you're passionate about your work, flexible and enjoy being with like-minded people. Together, it is our responsibility to ensure we meet our deadlines. At times, it can be stressful – but you're good at dealing with that. You like playing a part in a highly dynamic environment and working towards set goals. If this sounds like you, a future with us awaits. It is never boring at SCC.