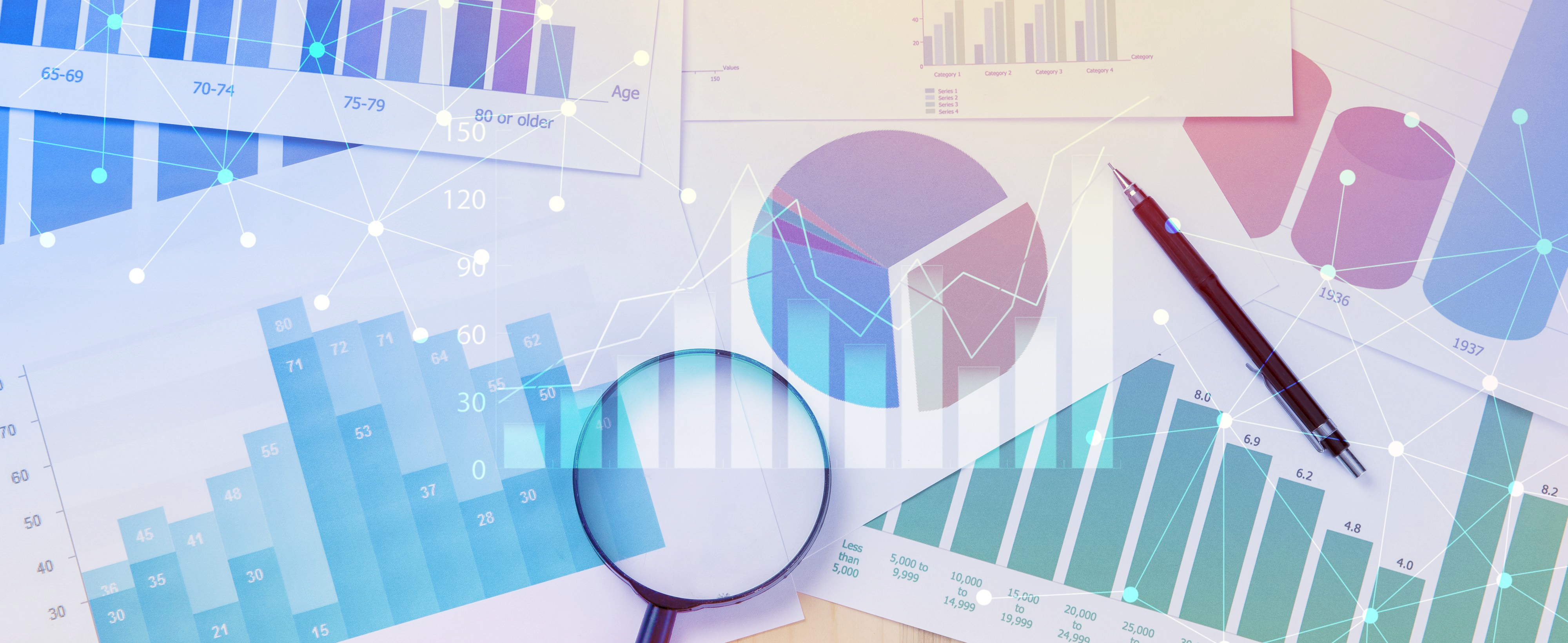 Market Intelligence
Market Analysis – Your Path to a Successful Market Entry Strategy
Bringing a new product to market does not only require understanding and knowing of the regulatory requirements, but also raises several critical questions regarding your market and competitive strategy, cost of production and price policy, to name a few.
We help our clients with strategic decision making by analysing and generating crucial data and considering different perspectives, such as regulatory requirements, environmental aspects as well as market and socio-economic figures.
We examine and advise our clients on the current and future state of their target markets, identify opportunities and risks to ultimately allow a comparison between the potential commercial opportunities and benefits with the expected regulatory challenges and cost.
Major Components of a Market Research
For a typical market study, we design and conduct on our clients' behalf, we examine the following essential topics:
Our Market Analysis Services
Depending on your needs, our market analysis services can vary individually from a general (basic) market overview to a detailed market research and be offered as stand-alone or bundled services.
Module-1: Basic Market Overview
Module-1 targets at providing a high level market overview by using available secondary sources and examining:
Potential target markets (countries)
Potential market segments
Top five competitor products and their indicative prices
Module-1 delivers the minimum information you need to define the scope and number of interviews for the next step of the market analysis as provided by module-2.
Module-2: Detailed Market Overview
Module-2 will provide all the details required to make informed decisions on the final market segment and target country selection.
Module-2 builds on data gathered in module-1, plus adds:
Interviews with various experts and stakeholders in the value chain
Overview of all relevant regulatory requirements, including regulatory time lines and cost estimates for the selected countries and market segments
Module-2 can be directly applied if the client provides a detailed pre-selection on the market segments and target countries in scope for module-2.
Are you interested to further explore our services and learn how we can help you to plan your market entry strategy? – Don't hesitate to contact us!