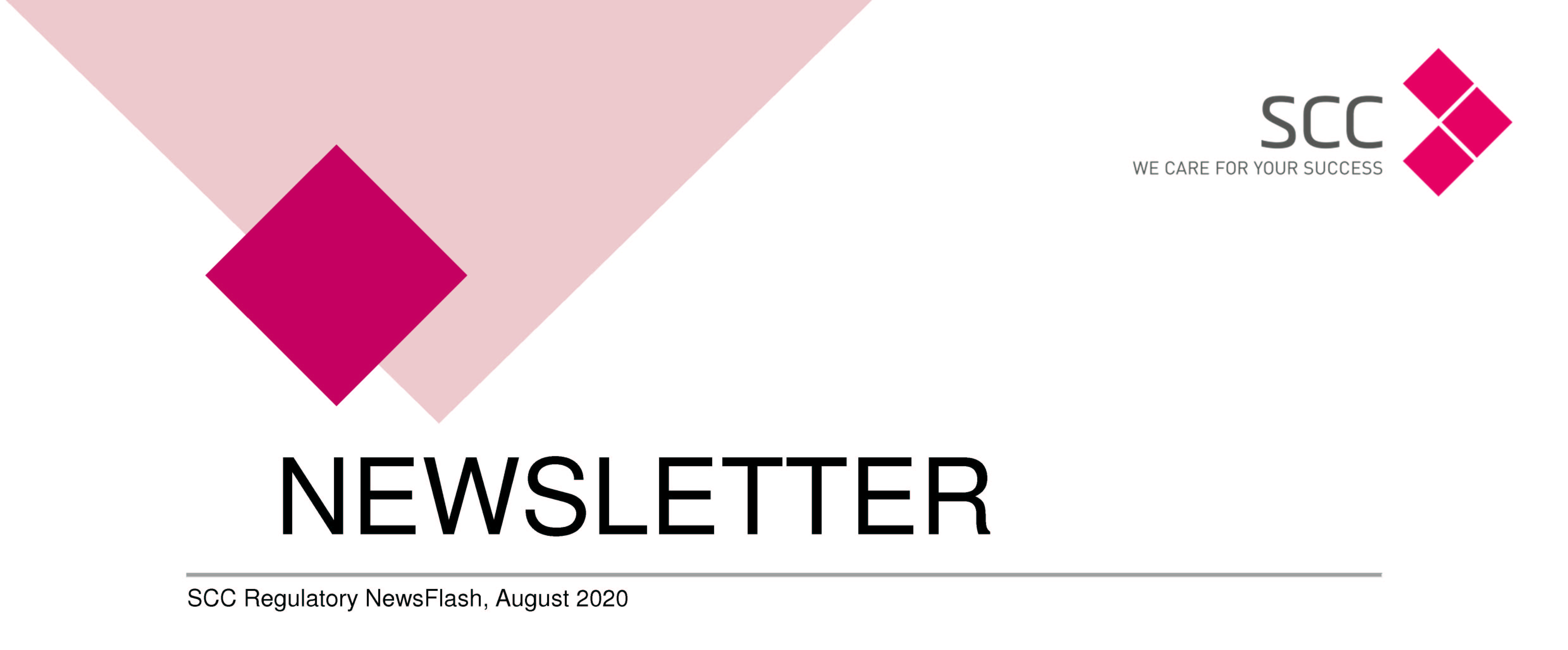 SCC Newsletter 2020 - NewsFlash
REGULATORY NEWSFLASH
Date: 25 August 2020

» SCC International

SCC establishes a presence in UK
SCC has recently founded SCC Scientific Consulting Company UK Ltd., which is an important milestone ensuring the continuity of our regulatory support on the UK market.
SCC UK will initially be dedicated to providing Only Representative services under the UK REACH regime. However, we see this is a great opportunity and a significant contribution to develop our services for our customers across the world.
Please contact our experts if you want to know more about the impact of new UK regulatory regime on your products and how we can help you.
Do you have any comments, questions or suggestions?
Drop us an email at This email address is being protected from spambots. You need JavaScript enabled to view it.