The current state of biopesticide and fertiliser regulation in the EU
Date: 14 October 2019

In the interview for the 2019 Biologicals Special, Dr Lars Huber, Head of Biorationals, Fertilisers & IPM, speaks about the recent developments in the biopesticide and fertiliser markets and the effects they have on the industry. He also touches upon the current problems and identifies main sticking points which need further improvement. He provides advice and offers an outlook for possible future shifts. To read the article, please follow the link.
Dr Lars Huber, Head of Biorationals, Fertilisers & IPM
---
K-REACH: Time to Join the Consortia
Date: 11 October 2019

CICO (Chemical substance Information Communicative Organizations) is opened since 07.10.2019 on K-REACH portal. Future registrants are encouraged by MoE (Ministry of Environment) to join their relevant consortia still within this year and to indicate whether they want to be an active member or rather to be a volunteer as LR (Lead Registrant). The webpage is all written in Korean. Attached you will find the guidance for using the Korean CICO.
If you need further information on the procedure, please contact us.
---
Call for candidates to enter the EC medical device expert panels
Date: 8 October 2019

Currently, medical device companies fail short to fully implement the MDR (EU) 2017/745 due to several open decisions, missing common standards and guidance documents. However during September this year, some new information about the expert panels has become available.
According to Article 54, the expert panels must be consulted for assessment of the clinical evaluation reports for certain class III and class IIb devices. In addition, the expert panels are also assigned to contribute to the development and maintenance of the common standards (CS), international standards as well as guidance documents, e.g. for clinical evaluations. They will also provide opinions in response to inquiries by manufacturers according to Article 61(2) and offer advice to notified bodies and member states.
With respect to in vitro diagnostic medical devices, the expert groups should also be consulted in cases where no CS are available for class D devices and where it is also the first certification for that type of device.
---
New Head of Agrochemicals and Biorationals at SCC from 1 October 2019
Date: 1 October 2019

We are glad to announce to you that Dr Bernd Brielbeck will succeed Dr Albrecht Heidemann as the Head of the "Agrochemicals & Biorationals" Business Unit from 1 October 2019.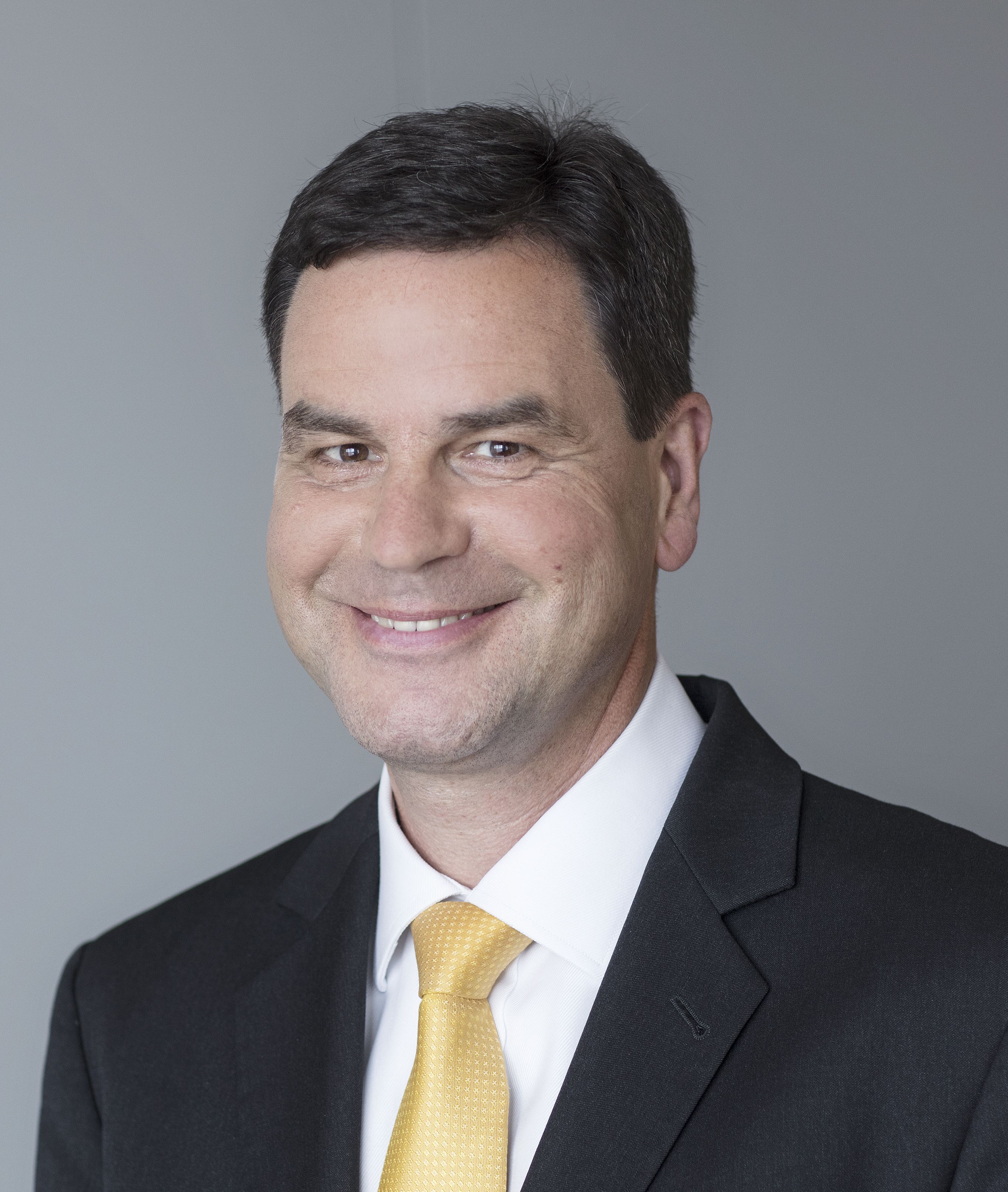 Dr Heidemann has filled this responsible position since joining the SCC in 1994. He will retire on 1 October 2019, after which Dr Brielbeck will follow him as Head of Business Unit to ensure the continuity and continued competence you expect from SCC.
Dr Brielbeck has been in the company since 2001 and has been working in the Business Unit of Dr Heidemann ever since he started, filling the responsible position of Group Leader for the Regulatory Group. Dr Brielbeck is well versed in the particularities of regulatory affairs of plant protection products. To many of you, he is personally known through meetings or presentations on the various aspects of plant protection regulatory affairs.
We are certain that Dr Brielbeck has accumulated all the necessary and detailed experience to fill his new responsible position. We are very happy that we were able to fill this position with an experienced SCC staff member, who has the necessary intimate knowing of the needs of our clients and the regulatory field that Dr Brielbeck has worked on for so many years already.
We thank Dr Heidemann for his services and wish him all the best for his future endeavours in his retirement.
---
New Head of GLP and Regulatory Archives at SCC from 1 October 2019
Date: 1 October 2019

We are pleased to announce to you that Dr Karin Lauber will be the new Head of GLP and Regulatory Archives and the new Regulatory Group Leader at Agrochemicals and Biorationals as from 1 October 2019.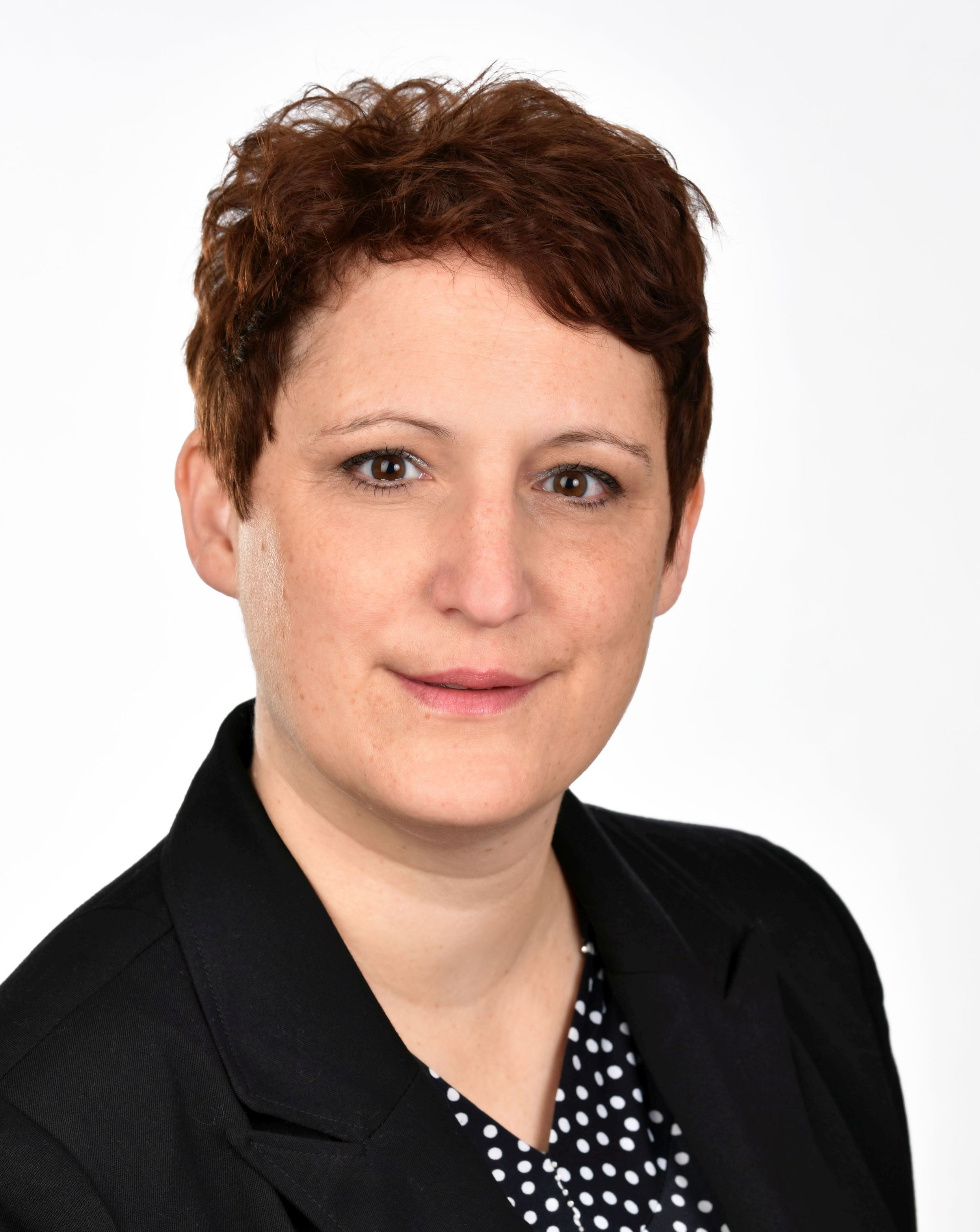 As Dr Brielbeck will follow Dr Heidemann as Head of Agrochemicals and Biorationals, Dr Lauber will succeed Dr Brielbeck in his former positions.
Dr Lauber has been in the company since 2009, starting in the residue group of the Regulatory Science business unit. She moved to the regulatory group of Agrochemicals and Biorationals business unit in 2011. Many of you already know her through meetings, expert discussions and/or presentations at different conferences.
Ensuring the continuity and continued competence you expect from SCC, we are very glad to fill these positions with a qualified SCC staff member.
With strong commitment, hands-on experience in the regulatory field of plant protection products and profound understanding of the needs of our clients, we are certain that Dr Lauber has full qualifications to fill her new responsible positions and further develop a trustworthy relationship with our clients and partners.
---
Judgment of the Administrative Court of Braunschweig on admissibility of biodiversity areas
Date: 10 September 2019

The BVL has recently published the judgment of the Administrative Court of Braunschweig on the admissibility of biodiversity areas:
"The Administrative Court of Braunschweig allowed the claim of two pesticide manufacturers on September 4. The manufacturers had complained that their pesticides were only approved by the Federal Office of Consumer Protection and Food Safety (BVL) until 31 December 2019.
Normally, the BVL sets the duration of the authorisation to be valid for the duration of the approval of the active substance plus one year. The reason for the shortened expiry date for the authorisation in the two cases mentioned above were the controversial application requirements for biodiversity protection required by the Federal Environmental Agency (UBA) from 2020 onwards.
The judgments now oblige the BVL to grant authorisations for the mentioned plant protection products beyond the previous expiry date of the registration on 31 December 2019.
Furthermore, according to the judgments, the approval must be extended with its current content and not be provided with the application provisions for biodiversity requested by the Federal Environmental Agency.
The Administrative Court justifies this decision by stating that it is currently not possible to take into account unacceptable effects on biodiversity, as there is a lack of scientific methods approved by the European Food Safety Authority (EFSA) for assessing these effects. Also, neither Regulation (EC) No 1107/2009 nor the Plant Protection Act would provide a legal basis for the adoption of compensation areas."
To read the original publication in German, please follow the link to the BVL website.
---
Efficacy claims against snails in Germany only to be made against real problem organisms
Date: 29 August 2019

In the last year´s applicants of molluscicidal products in Germany repeatedly applied for use against different snail species and not only the well-known problem slug species from the genera Arion and Deroceras. The evaluating Julius Kühn-Institute (JKI) speculates that the efficacy claims against these snail species could have been made to serve as unique selling points for a better commercialization of the products. In the JKI "Journal of cultivated plants" (ISSN 1867-0911, DOI:10.5073/JFK.2019.06.05) Jörn Lemhus, efficacy evaluator for field crops at JKI, published an article "Nicht jede Schnecke verursacht Schäden! (Not every snail causes damage!)" in which he presents the position of JKI as summarized in the following.
---
Legal assessment claims German UBA´s biodiversity use restrictions (Biodiversitätsflächenauflagen) to be without legal basis
Date: 27 August 2019

In November 2018, German UBA started to give consent to some herbicide and insecticide applications under the precondition that the farmer using that pesticide runs at least 10% of his arable land as so called biodiversity area: fallow land, flower strips or sparse seed, areas on which no pesticide applications may be made. The biodiversity use restrictions are based on a legal assessment that had been issued on behalf of UBA in 2017 (UBA Texte 101/2017). At present several law cases against the biodiversity use restrictions are pending at the administrative court in Braunschweig. Depending on the outcome of these law cases, the provisions of UBA may have to be followed after 1 January 2020.
Now the summary of an extensive legal assessment, originally written on behalf of a pesticide producer: "Biodiversitätsflächenauflagen im pflanzenschutzrechtlichen Zulassungsverfahren – Eine initiative ohne Rechtsgrundlage" (Biodiversity use restrictions in pesticide registration procedures – An initiative without legal basis) was published by Hans-Georg Kamann in Zeitschrift für Stoffrecht (StoffR 2/2019).
---
Plant biostimulants under the new EU Fertiliser Product Regulation
Date: 1 August 2019

The new Fertiliser Product Regulation (FPR) 2019/1009 was published on 15 June 2019 and will fully apply from 16 July 2022. It defines plant biostimulants1 as products "stimulating plant nutrition processes independently of the product's nutrient content with the sole aim of improving one or more of the following characteristics of the plant or the plant rhizosphere:
(a) nutrient use efficiency;
(b) tolerance to abiotic stress;
(c) quality traits;
(d) availability of confined nutrients in soil or rhizosphere".
1 Article 47 of Regulation 2019/1009 amending Article 3 of Regulation 1107/2009
---