New Head of GLP and Regulatory Archives at SCC from 1 October 2019
Date: 1 October 2019

We are pleased to announce to you that Dr Karin Lauber will be the new Head of GLP and Regulatory Archives and the new Regulatory Group Leader at Agrochemicals and Biorationals as from 1 October 2019.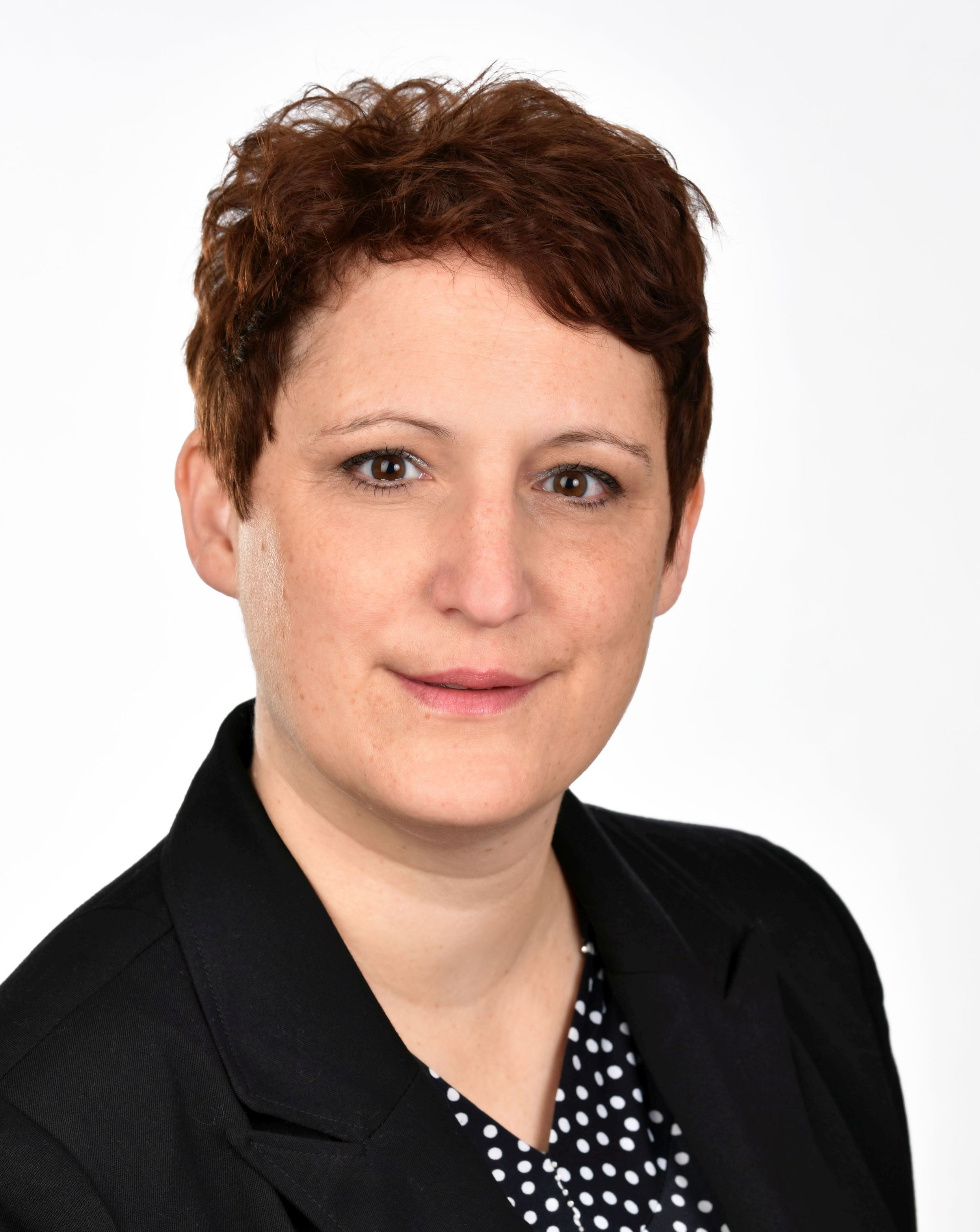 As Dr Brielbeck will follow Dr Heidemann as Head of Agrochemicals and Biorationals, Dr Lauber will succeed Dr Brielbeck in his former positions.
Dr Lauber has been in the company since 2009, starting in the residue group of the Regulatory Science business unit. She moved to the regulatory group of Agrochemicals and Biorationals business unit in 2011. Many of you already know her through meetings, expert discussions and/or presentations at different conferences.
Ensuring the continuity and continued competence you expect from SCC, we are very glad to fill these positions with a qualified SCC staff member.
With strong commitment, hands-on experience in the regulatory field of plant protection products and profound understanding of the needs of our clients, we are certain that Dr Lauber has full qualifications to fill her new responsible positions and further develop a trustworthy relationship with our clients and partners.
---