Headquarters Bad Kreuznach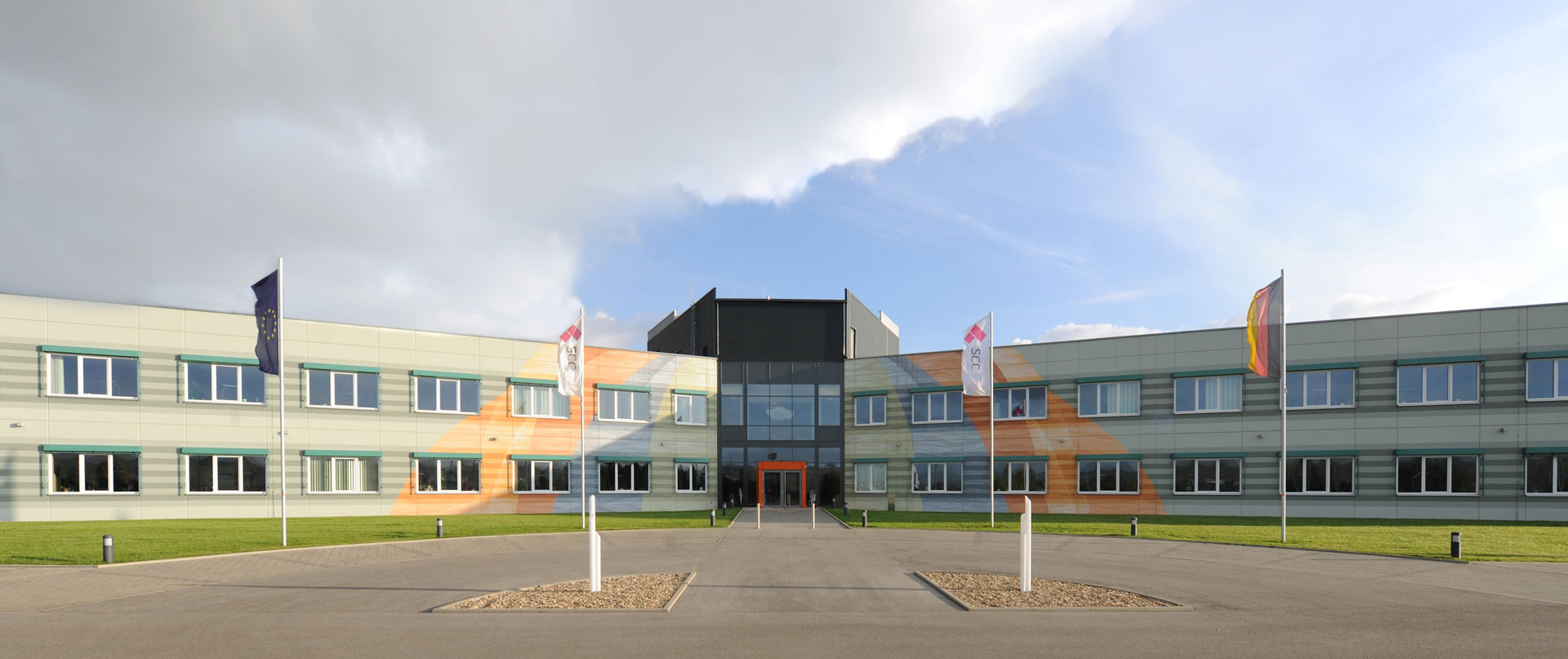 SCC – Scientific Consulting Company
Chemisch-Wissenschaftliche Beratung GmbH

Am Grenzgraben 11
55545 Bad Kreuznach
Germany

Tel. +49 671 29846-0
Fax +49 671 29846-100
E-mail: This email address is being protected from spambots. You need JavaScript enabled to view it.
How to find us

Arriving by car
SCC is accessible from the major highways A61, A60, and state highway B41.

Parking
There is ample parking space directly in front of the building.

By air
SCC is conveniently located for two airports: Frankfurt International Airport and Frankfurt-Hahn Airport.

By train
The Bad Kreuznach railway station is served by trains travelling to Mainz, Frankfurt, Mannheim and other major European cities.
SCC headquarters located in Bad Kreuznach, near to the Rhine Gorge
City of Bad Kreuznach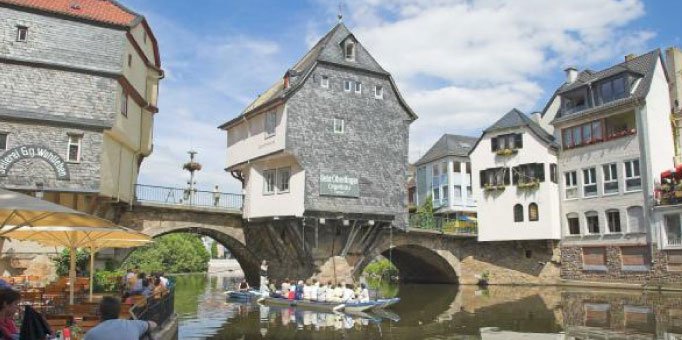 Bad Kreuznach is a spa town located at the Nahe River, 75 km southwest of Frankfurt Airport and 20 km from the river Rhine. It is originally a Celtic settlement, but was an important city for almost 450 years during the era of the Roman Empire as well.
Today Bad Kreuznach is a district town with about 44,000 inhabitants and considerable economic activity and infrastructure, clustered around the county government, several courts, educational, culture, health and leisure facilities, as well as several industries. There are numerous tourist attractions and sport facilities, including several golf courts, and a number of excellent restaurants.
20 km from Bad Kreuznach the Rhine Gorge starts, a 65 km section of the River Rhine between Bingen and Koblenz. It was added to the UNESCO list of World Heritage Sites in June 2002 for a unique combination of geological, historical, cultural and industrial reasons.
Tourist information about Bad Kreuznach and the region can be found under
www.bad-kreuznach-tourist.de