What can you expect from us?
We can only expect our employees to give their all if we create the ideal environment to do so. A supportive, motivational corporate climate ensures our employees are passionate about fulfilling their responsibilities. We offer flat hierarchies, flexible working hours, intensive introductory training tailored to each individual, regular evaluations, additional training opportunities, as well as benefits such as subsidised meals and smooth re-entry after parental leave – to name but a few.
Close, intense teamwork – both within each group and across disciplines – plays a central role at SCC. We are committed to strengthening this sense of togetherness. Our celebrations and events are among the most popular team-building exercises – and our families are invited to join the fun.
To help our new recruits find their feet, we pair them with a mentor who knows the company well and can assist with any questions. Each member of the team is valued and held in high esteem. We take personal concerns seriously and strive to achieve a harmonious balance between the needs of SCC and its employees at all times.
We care for our employees.


Gain an impression of SCC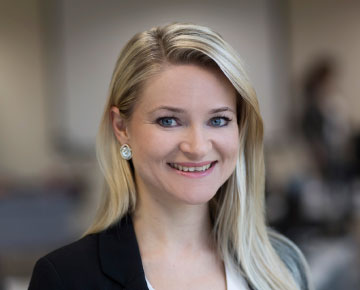 Employee profile
Assistant Regulatory Science, employed at SCC since 2005
read more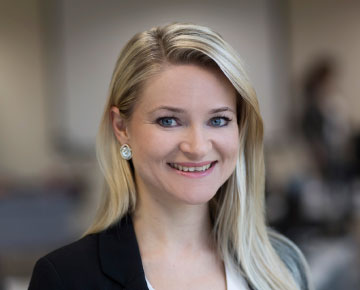 Employee profile
Regulatory Science Secretary, employed at SCC since 2005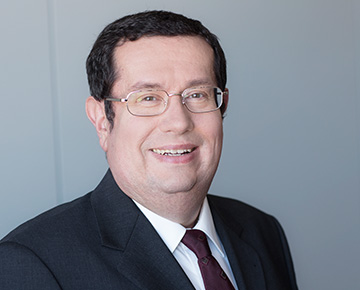 Employee profile
Manager, Regulatory Science Toxicology and Risk Assessment, employed at SCC since 2008
read more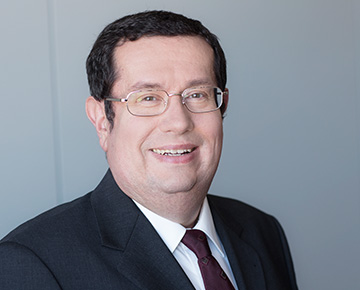 Employee profile
Manager, Regulatory Science Toxicology and Risk Assessment, employed at SCC since 2008
Employee profile
Senior Regulatory Manager Agrochemicals & Biorationals Phys-Chem and Analytics, Group Head, employed at SCC since 2002
read more
Employee profile
Senior Regulatory Manager Agrochemicals & Biorationals Phys-Chem and Analytics, Group Head, employed at SCC since 2002